Technical translation
A perfect technical translation can only be obtained using a qualified translator. Put yourself in the hands of a professional.
Websit translation
Improve your internet presence by offering readers all the information on your web page in the language of your customers.
Financial translation
We translate financial reports, balance sheets, annual accounts, and any other type of financial information in a professional, confidential way.
Medical
translation
We only work with specialists in the sector of medicine, and thus we can guarantee a precise, exact translation.
Professional tranlation
We offer translation services in the following fields: finance, medicine, computers, communication, marketing, technology, etc...
Scentific translation
We have the most suitable scientist for your scientific texts.
Commercial translation
Our professionals have more than 5 years' experience in Marketing.
Legal translation
We translate all manner of contracts, deeds, powers of attorney, standards, judicial rulings, etc.
MADE-TO-MEASURE TRANSLATION SERVICES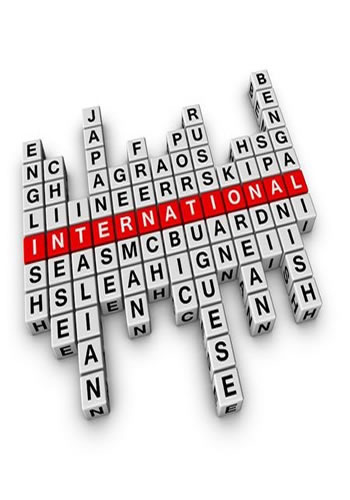 We provide translation services in more than 70 languages
In a global community which is becoming more competitive by the moment, multi-lingual communication is a must. Cosmolingo is here to meet the need. Our professional translators are highly qualified, degreed in translation and interpretation, and are duly experienced in every translation specialty area. They only translate into their native language, ensuring the most accurate representation of your documents.
more information
Our professionals
Rest assured that your message will be understood. Indeed, you could say that the receiver will be unaware that the text is translated, since the translations carried out by our team of professional translators read like an original text.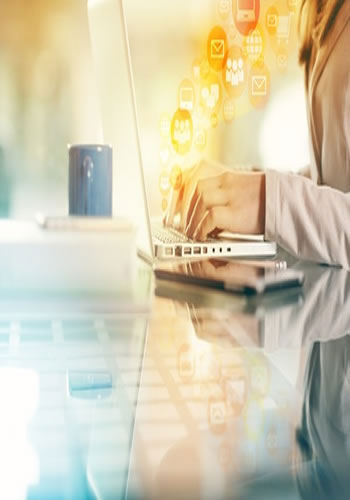 Project Management
Cosmolingo employs a personalised management system, oriented to the client's needs. This enables us to manage a large amount of work with maximum efficiency without compromising quality.
more information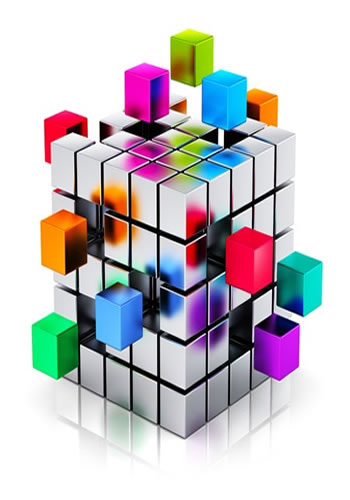 Translation agency
Choosing a translation agency is a very important task because ultimately it is your image that is at stake, since the translations you do will ultimately represent your company or even yourself. If you are looking for a translation agency with a successful professional background that offers quality services, look no further.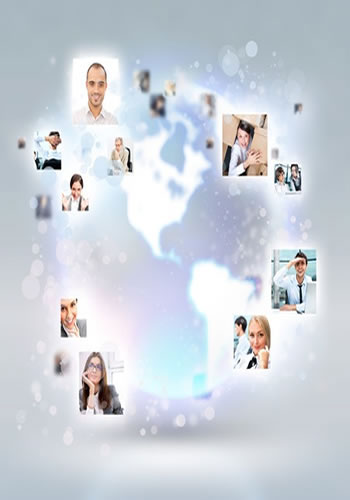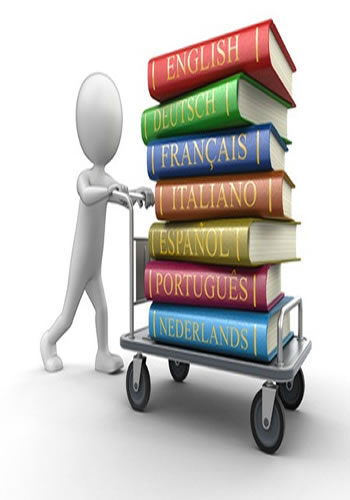 Translation services
Globalization has increased the rate of growth in the world market significantly. In order to succeed in the international market and ensure clear, fluent communication with clients worldwide, language skills are essential and, therefore, it is important to have a strong ally to overcome language barriers in your daily activities.
No-obligation quote
We create personalised translations which are adapted to the needs of our clients. Our quality/price ratio is convincing in all respects
More Info